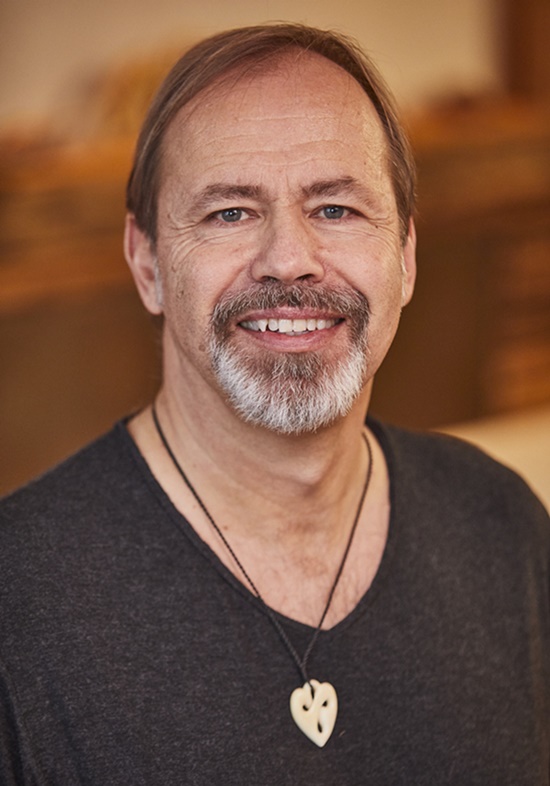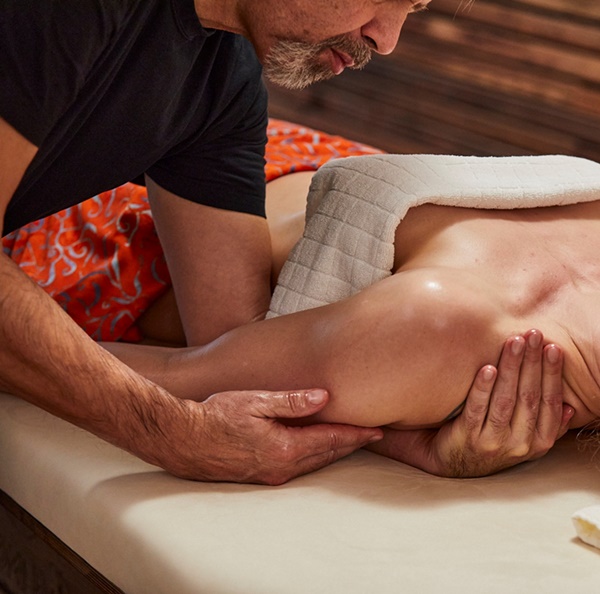 Frank
- Your Lomi Practitioner at Lomi Wai in Stuttgart
Touching and being touched, massages in the most diverse forms belong to the basic contact experiences for all of us.
To dive into this special world of calm, of slowness, into a space without thoughts and deep relaxation. Getting in touch with one's very own being and emotionality has fascinated me for a very long time.
For many people, Lomi Lomi is the queen of all massages. Let us find out if the Lomi Wai also reveals what is special about Lomi Lomi for you.
I am happy and grateful that I was able to realise my idea of an attractive wellness massage offer here at the Lomi Wai in the centre of Stuttgart in a way that I would also like best myself. Feel invited to enter a bright, friendly and carefree space.
My wish for my massage guests is that they receive massages at Lomi Wai that strengthen, nourish and do them good.
"I appreciate Frank's calmness, kindness and stability. He notices people and engages with them with mindful and loving touch. I appreciate his quality of touch and his fluid and creative style of touching. Throughout the massage his full presence is noticeable."